In the ever-evolving landscape of digital marketing Trends, staying ahead of the curve is crucial for businesses seeking to thrive in the online realm. As we approach 2023
Unveiling 13 Digital Marketing Trends Set to Revolutionize 2023
In the ever-evolving landscape of digital marketing Trends, staying ahead of the curve is crucial for businesses seeking to thrive in the online realm. As we approach 2023, the marketing landscape is brimming with exciting possibilities. In this blog post, we embark on a journey through the digital marketing odyssey, unveiling five groundbreaking trends that are set to reshape the marketing landscape in the coming year. From immersive content experiences to the rise of AI-driven personalization, these trends promise to revolutionize the way businesses engage with their audiences and drive growth in the digital age. this blog post will be your compass, guiding you through the uncharted waters of digital marketing trends that will dominate the horizon in the coming year, and also Traditional vs. Digital Advertising Adapting to Modern Trends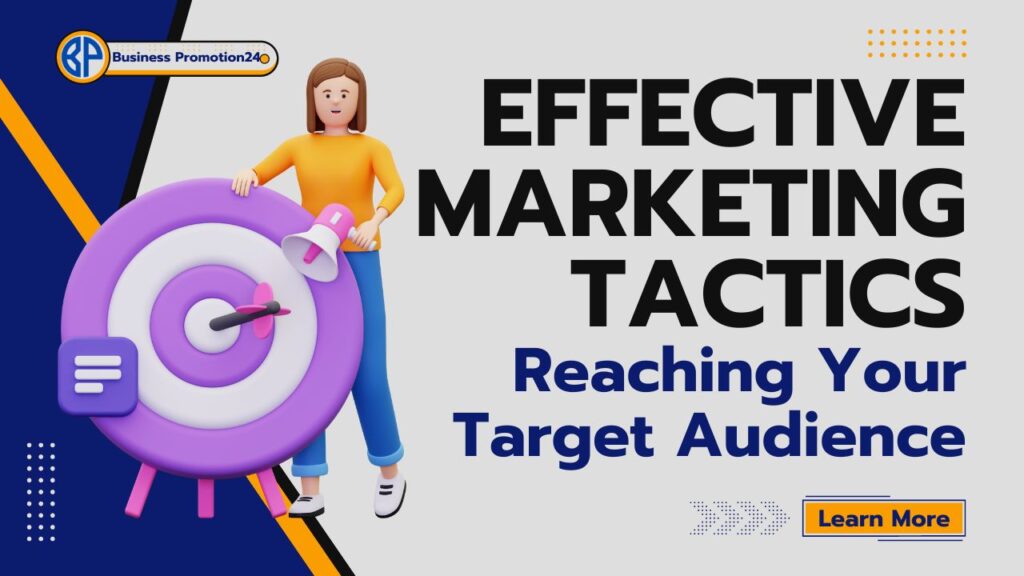 1 Conversational Marketing – Building Personal Connections
Conversational marketing is a trend that is set to gain momentum in 2023. In an era where customers seek personalized interactions with brands, businesses are turning to chatbots and AI-powered conversational tools to create more meaningful connections. By engaging customers in real-time conversations, brands can understand their needs, offer tailored solutions, and provide instant assistance, all while delivering seamless user experiences. Conversational marketing fosters brand loyalty and builds trust, enhancing customer satisfaction and ultimately driving conversion rates.
2 User-Generated Content – Empowering Advocacy
In the realm of digital marketing Trends, user-generated content (UGC) is set to reign supreme in 2023. UGC is authentic, relatable, and highly trusted by consumers, making it a powerful tool for brands to empower advocacy and foster community engagement. By encouraging customers to share their experiences, reviews, and user-generated content, brands can amplify their reach and build a loyal following of brand ambassadors. UGC builds social proof, influencing the purchasing decisions of potential customers. In 2023, brands that tap into the potential of UGC will unlock a treasure trove of authentic content that drives conversions and boosts brand credibility, for you can also find Trending Content in Google Trends
3: Voice Search Optimization: The Future of SEO
Voice search will continue to reshape the SEO landscape in 2023. With the increasing popularity of smart speakers and voice-enabled devices, optimizing content for voice search will be critical for businesses looking to improve their online visibility. Consumers are increasingly relying on voice commands to perform searches, make purchases, and interact with digital content. To stay relevant, brands must adapt their SEO strategies to accommodate voice-based queries. Tailoring content to conversational phrases and answering user queries succinctly will be essential to rank high in voice search results. Embracing voice search optimization will not only improve a brand's online visibility but also ensure they stay ahead in the race for voice-driven supremacy. Voice search queries tend to be longer and more conversational, leading to a shift in keyword strategies. Marketers will need to focus on long-tail keywords and natural language optimization to align with the way users interact with voice assistants. Embracing voice search optimization will not only enhance search rankings but also cater to the growing number of voice-search users, positioning businesses as leaders in the voice-first era and digital marketing Trends.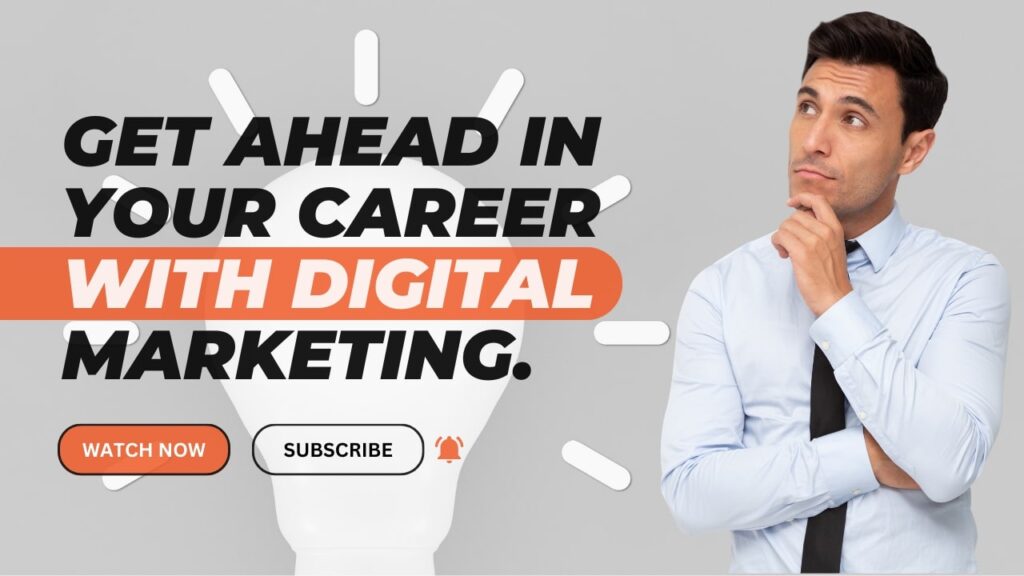 4: Hyper-Personalization – Making Customers Feel Special
The era of one-size-fits-all marketing is long gone, and hyper-personalization is stepping into the spotlight in 2023. Customers now expect tailored experiences that cater to their unique preferences and interests. By harnessing data-driven insights, brands can create highly personalized content, offers, and recommendations that resonate with individual customers. Hyper-personalization humanizes brands, making customers feel valued and understood. As technology advances, marketers will increasingly leverage customer data to deliver targeted messages, strengthening brand-customer relationships and driving long-term loyalty.
5: Sustainability-Driven Marketing: Ethical Brand Storytelling
As consumers become more environmentally conscious, sustainability-driven marketing will emerge as a powerful trend in 2023. Ethical brand storytelling will take center stage, with businesses showcasing their commitment to sustainability and social responsibility. Transparent communication about eco-friendly practices, ethical sourcing, and community involvement will resonate with conscious consumers, building trust and loyalty. Brands that align their values with those of their target audience and authentically communicate their sustainability efforts will not only attract environmentally conscious consumers but also foster a positive brand image that stands the test of time.
6: From Transactional to Relational Marketing
In 2023, the focus of marketing strategies will shift from transactional to relational. Building meaningful relationships with customers will become a top priority for businesses seeking long-term success. Rather than treating customers as one-time buyers, brands will adopt relationship-focused marketing strategies, nurturing ongoing interactions and connections. Personalized communication, loyalty programs, and excellent customer service will be at the heart of this trend, ensuring that customers feel valued and appreciated. The emphasis on relational marketing will lead to increased customer retention and advocacy, creating a community of brand enthusiasts who advocate for the business through word-of-mouth and social sharing.
7: Social Commerce – The Fusion of Social Media and E-commerce
Social commerce will continue to redefine the shopping experience in 2023. The seamless integration of social media and e-commerce platforms enables brands to meet customers where they spend most of their time – on social networks. With features like in-app purchasing, shoppable posts, and social media marketplaces, social commerce streamlines the path to purchase, reducing friction and driving conversions. In 2023, brands that embrace social commerce will have a competitive advantage, tapping into a vast pool of socially-active consumers who are ready to make purchase decisions in the comfort of their social media feeds and also digital marketing Trends.
8: Data Privacy and Trust: The Pillars of Customer Confidence
In an era of increasing data breaches and privacy concerns, data privacy and trust will emerge as the pillars of customer confidence in 2023. Consumers will expect businesses to prioritize data security and demonstrate transparency in how their information is used. Brands that invest in robust data protection measures and communicate their commitment to customer privacy will earn the trust of their audience. Building trust through ethical data practices will not only protect businesses from potential reputational damage but also foster a sense of security that encourages customers to engage, share information, and transact with confidence.
9: Sustainability Marketing – The Green Imperative
In 2023, sustainability marketing will be more than just a trend; it will be a societal imperative. As consumers become increasingly conscious of their ecological footprint, brands that demonstrate a genuine commitment to sustainability will win their hearts. Emphasizing eco-friendly practices, responsible sourcing, and transparent supply chains, sustainability marketing not only attracts environmentally-conscious consumers but also positions brands as responsible global citizens. Brands that align with sustainable values will forge stronger connections with their audience, leading to increased loyalty and advocacy. Section
10: Live Streaming – Authenticity in Real Time
Live streaming will continue to dominate digital marketing Trends in 2023, as brands embrace this real-time, authentic form of communication. Live streaming allows brands to interact with their audience in a genuine and unscripted manner, fostering trust and authenticity. From product launches and behind-the-scenes glimpses to Q&A sessions and live events, live streaming creates a sense of urgency and excitement that captivates viewers. Brands that harness the power of live streaming will stand out from the competition, forging deeper connections with their audience and creating lasting impressions. Section
11: Blockchain in Marketing – Enhancing Transparency and Security
In 2023, blockchain technology will gain traction in the world of digital marketing Trends, enhancing transparency, and security. Blockchain's decentralized nature ensures data integrity, making it an ideal solution for combating fraud and ensuring the authenticity of digital assets. Marketers can utilize blockchain to create transparent supply chains, track digital advertising spend, and verify user identities. With concerns over data privacy on the rise, blockchain offers a solution that empowers consumers with greater control over their data and builds trust in brands that adopt this innovative technology. Section
12: Micro-Influencers – The Rising Stars
In the realm of influencer marketing, micro-influencers will shine brightly in 2023. With smaller, highly engaged audiences, micro-influencers possess the power to connect with niche markets on a personal level. Brands can partner with micro-influencers to tap into their authentic storytelling and relatable content, which resonates deeply with their followers. The genuine nature of micro-influencer content fosters trust and credibility, making it an effective way for brands to reach and influence their target audience. In 2023, brands that embrace micro-influencers will enjoy the benefits of building meaningful, long-term relationships with their customers. Section
13: AI-Driven Marketing – The Future Unleashed
As we peer into the future of digital marketing Trends, AI-driven marketing takes center stage. In 2023, AI will become an indispensable tool for marketers, enabling data-driven decision-making, personalized experiences, and automated processes. AI-powered algorithms will optimize digital campaigns, ensuring that brands reach the right audience at the right time with the right message. AI chatbots will deliver seamless customer support, while AI analytics will glean valuable insights from vast amounts of data. As AI continues to evolve, it will unlock new dimensions of marketing efficiency and effectiveness, shaping the future of digital marketing like never before.
Overview Conclusion :- The digital marketing Trends landscape is a dynamic and ever-changing realm. As we venture into 2023, these 13 game-changing & cutting-edge trends promise to revolutionize the industry and open up new avenues of growth for businesses. From conversational marketing and augmented reality to voice search optimization and hyper-personalization, the future of digital marketing trends is filled with exciting opportunities. Embrace these trends, and let your marketing strategies set sail on an inspiring voyage to success.

Frequently Asked Questions (FAQs)

Q1: Are these digital marketing trends suitable for businesses of all sizes?

Absolutely! Digital marketing Trends are relevant to businesses of all sizes. Whether you are a startup or an established enterprise, integrating these trends into your marketing strategy can help you stay competitive and reach your target audience effectively.

Q2: How can I implement conversational marketing in my business?

To implement conversational marketing, consider incorporating chatbots or AI-powered live chat on your website or social media platforms. These tools can engage customers in real-time conversations, providing support, and driving personalized interactions.

Q3: How can I optimize my content for voice search?

Optimizing for voice search involves understanding the natural language queries users might ask and tailoring your content to match those conversational queries. Providing concise, informative answers to frequently asked questions can improve your chances of appearing in voice search results.

Q4: Is hyper-personalization feasible for businesses with a large customer base?

Hyper-personalization is scalable with the right tools and data analysis. Utilize customer data platforms and AI-driven technologies to segment your customer base and deliver personalized content to each segment efficiently.

Q5: How can I encourage user-generated content from my customers?

Encourage UGC by running social media contests, featuring customer reviews and testimonials, and creating spaces where customers can share their experiences. Reward and acknowledge customers who contribute UGC to strengthen engagement and Digital Marketing Trends Set to Revolutionize 2023